Nibble improves terms & conditions for current investors
Menos de un minuto para leer Print
Nibble improves terms & conditions for current investors to provide you with anadvantageous way to invest with a high and predictable return: Start investing from 10€ and receive 9% guaranteed returns!
We are happy to announce that from the 26th of May Nibble has raised its deposit back guarantee to 9% guaranteed returns! All investments into Legal Strategy with an opportunity to earn up to 14.5% annual interest rate are insured with a 9% return per annum. Moreover, we switched our minimum deposit rate back from 100€ to 10€.
Choose an available Portfolio to start investing and top up from 10€ with 9% guaranteed returns!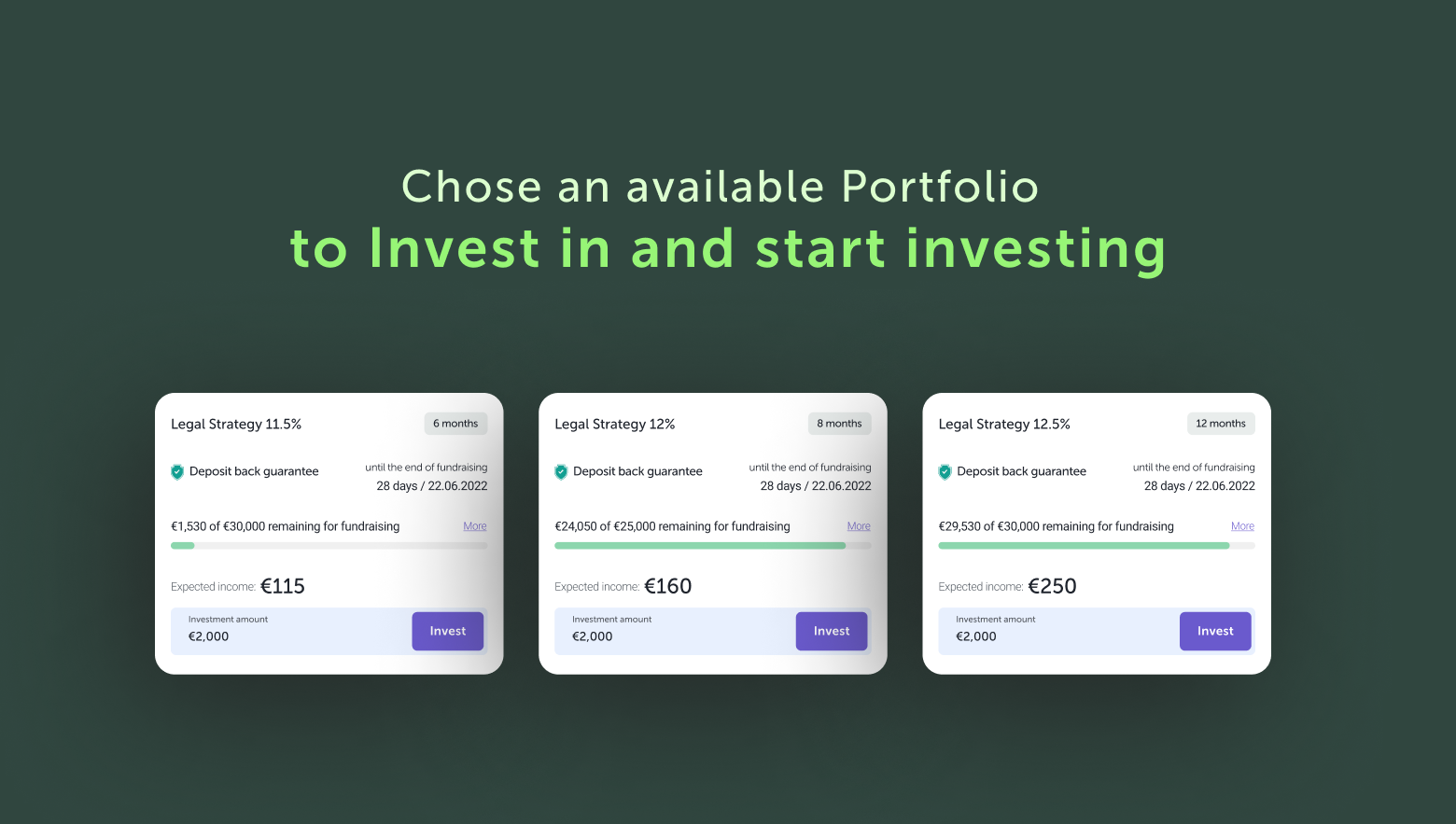 We want to thank all investors for overcoming shocking economic destabilization with us. We are coming back to work on even better terms & conditions for our current investors who stayed with us over time.
More bonuses will be announced soon!
Best Regards, Your Nibble team.