A new service of the FinTech holding IT Smart Finance has been launched
Less than a minute to read Print
Greetings! From now on, investing will be even easier and more profitable. We have just launched Nibble, a financial platform that will serve as a nexus between private investors and lenders from European countries bringing an investment flow to alternative lending products.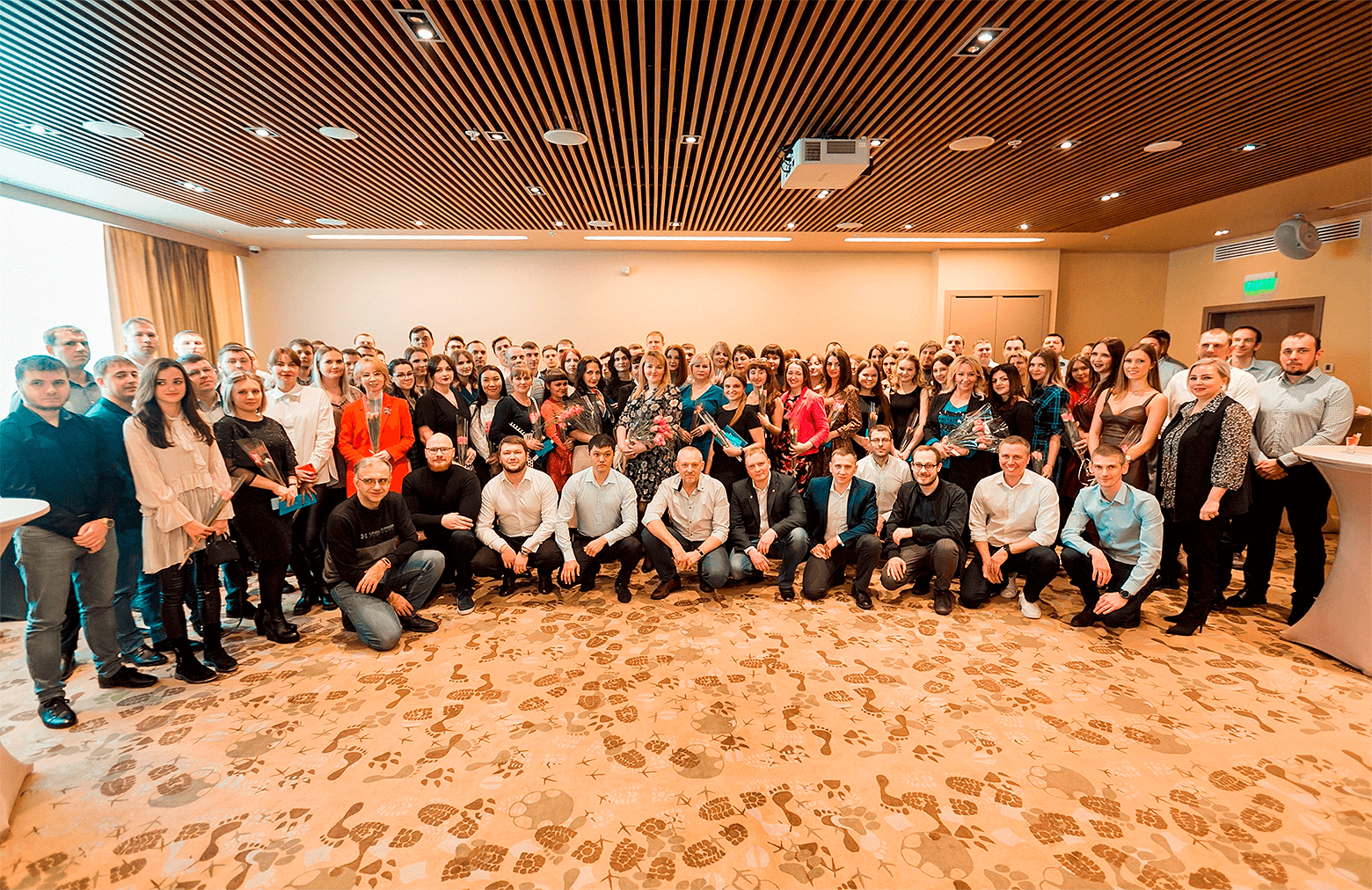 Our financial platform, belonging to the FinTech holding IT Smart Finance, allows non-professional individuals to invest in alternative lending products. We guarantee our users a high level of financial protection. All the invested capital is secured by lending companies that belong to the holding.
The platform works on a P2P basis. If the loan is on delay, the company that issued the loan guarantees to buy it back on the 61st day. As the investment portfolio is generated automatically, there's no need to manually search for new loans to invest in. Users can choose such criteria as transaction location and investment range.
We offer an annual return of up to 12%, which exceeds bank interest rates in any currency.
The investment period ranges from 6 months to 3 years. Anyone willing to invest a minimum of 10 euros can become a member of the project and get paid on a monthly basis. 
Our holding company provides digital alternative lending services in emerging markets. We offer safe finance solutions, as well as innovative models of data analysis and risk assessment based on machine learning and AI. 
IT Smart Finance — https://itsmartfinance.com/