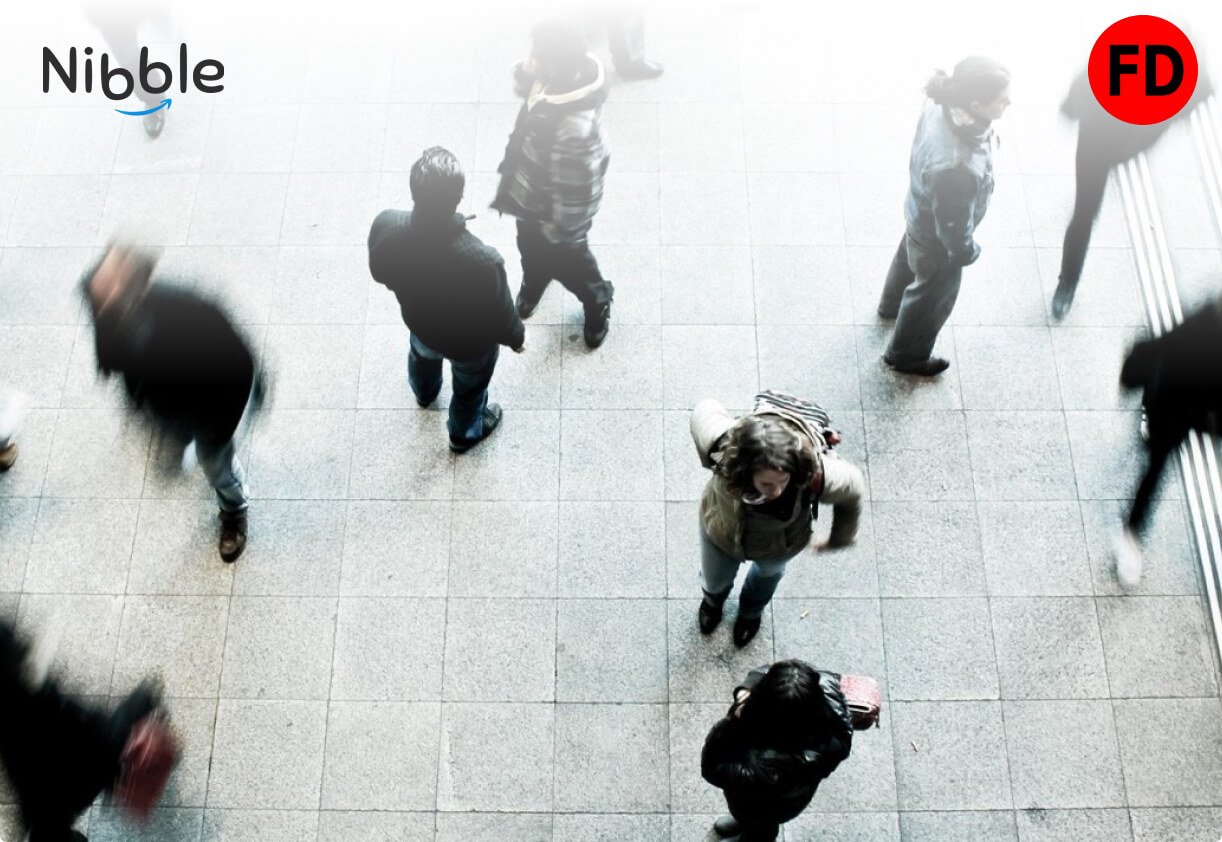 Peer-to-peer (P2P) loan investment platform Nibble will bring machine learning to lendtech via its delicious launch at the end of December.
Spain-based Nibble belongs to Russian outfit IT Smart Finance (ITSF) and is composed of lenders from Europe and Asia.
On Twitter and LinkedIn there isn't too much info but Nibble will offer an academic touch with the introduction of its character "Professor Nibble". The idea is to be a friendly and clever face in investments and crowdfunding.
The start-up might be new and not sharing too much information yet, but ITSF has been around since 2014.
ITSF operates in "emerging markets" and Latin America. The company provides credit scoring, risk assessment, online lending, digital banking, digital finance and mobile banking. It also owns microcredit firm Joy Money.
For example, on the ITSF website it uses machine learning to offer single payment loans up to €800 (up to 30 days), and "possible" loan extensions. In a poetic turn of phrase, it also provides "salvation for the circumstances when cash is needed immediately".
Last month, ITSF, which has called Barcelona home since July 2019, discussed its landing in the Spanish market.
In an interview with Spanish news agencyEuropa Press, ITSF's President and Founder Maxim Pashchenko promoted his company.
According to Pashchenko, ITSF employs 270 people around the world. Last year it had net revenues of $1.5 million and reached 540,000 users in March 2019.
He explains the move from Russia to Spain: "The reasons are many, but Barcelona stands out as a prominent capital of European 'fintech'".
Pashchenko adds: "With our arrival in the Spanish market, we not only want to make a profit, but also to support the growth of the country that receives us and its citizens. We believe in Spain and all its economic potential."
Fintech Direct has contacted ITSF for more details about Nibble.

https://www.fintechdirect.net/2019/12/07/crowdfunding-platform-nibble-preps-for-tasteful-launch/
IT Smart Finance -
https://itsmartfinance.com/