Interview with Ivan Sharafiev, Nibble Chief Business Officer for ItalianCrowdfunding
Less than a minute to read Print
Chief Business Officer of Nibble, Ivan Sharafiev gave an interview to Daniele Forza, founder of ItalianCrowdfunding, which is a network of P2P lending industry founded in 2015 with the goal of developing crowdfunding culture in the Italian market.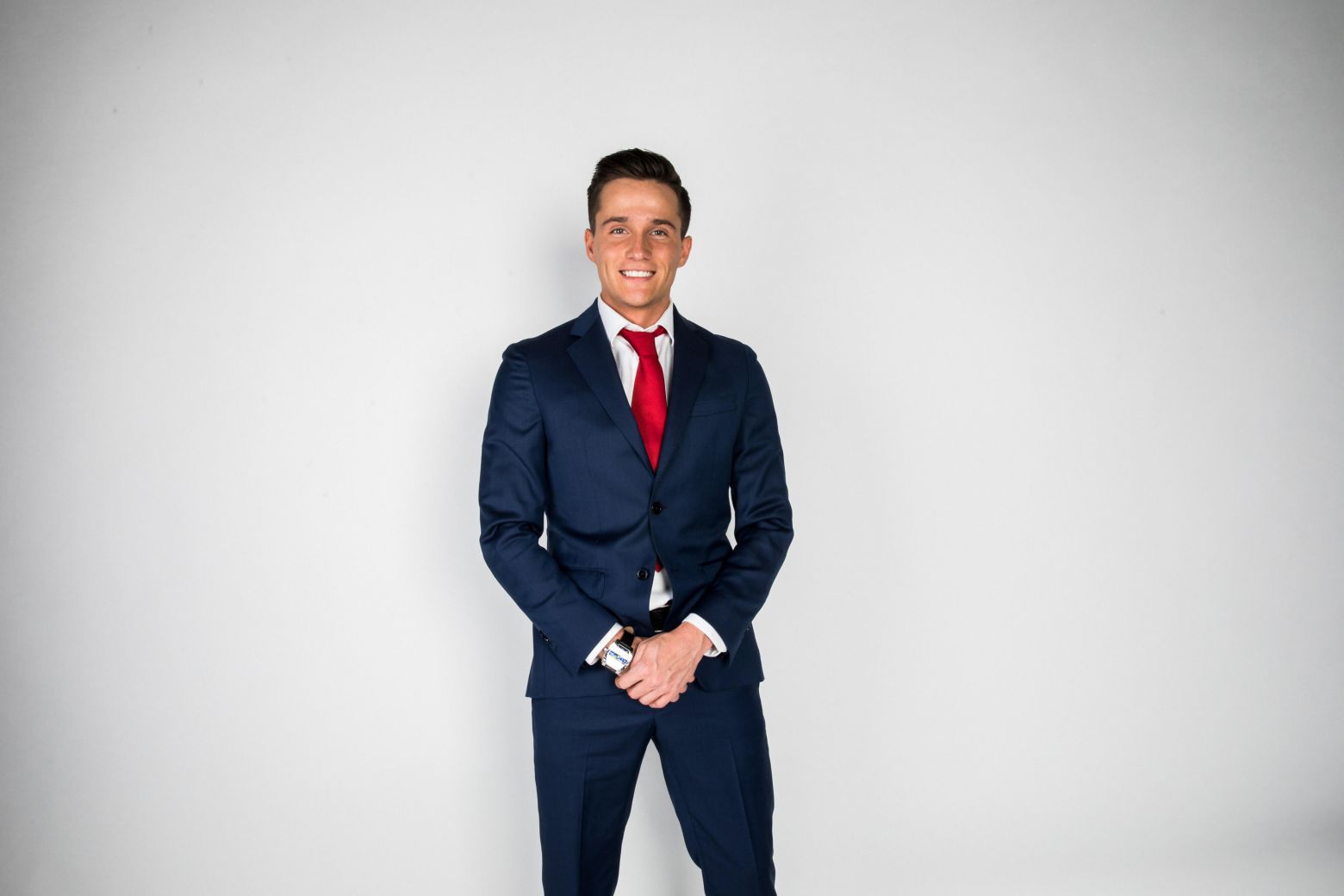 Daniele Forza has been passionate about the P2P lending industry since its origin, he has invested in more than 25 platforms since 2015. Graduated in Finance, with a post master degree in Credit Risk Management, his aim is to find the best investment opportunities across Europe and promote the most secured and reliable P2P lending platforms for his audience.
Interview with Ivan Sharafiev: Chief Business Officer of Nibble
I had a pleasure of having a chat with Ivan Sharafiev, Chief Business Officer of Nibble — a young P2P lending platform active in the consumer loan market in Spain and Russia. 
So I thought, why not open a new section of the blog dedicated to interviews with Crowdfunding platforms? And here we are. Meet the first story of, as I hope, a long series of stories to share with you.
Tell me a little about yourself. Who are you and what was your path?
I graduated in Economics at the ESERP business school in Madrid, one of the most reputable business centers in the country. Then I completed my training with a master's degree in International Relations and Foreign Trade at the ESERP business school in Barcelona. In 2015, I held the position of Gazprom Vice President's Assistant. Gazprom is Europe and Turkey's largest gas supplier.
I love martial arts and received the title of black belt in the Taekwondo WTF championship. Also I won several Asian and international championships.
Damn, then I'll try not to make you angry! Seriously, congratulations on your brilliant life journey and tell me ...
Read more